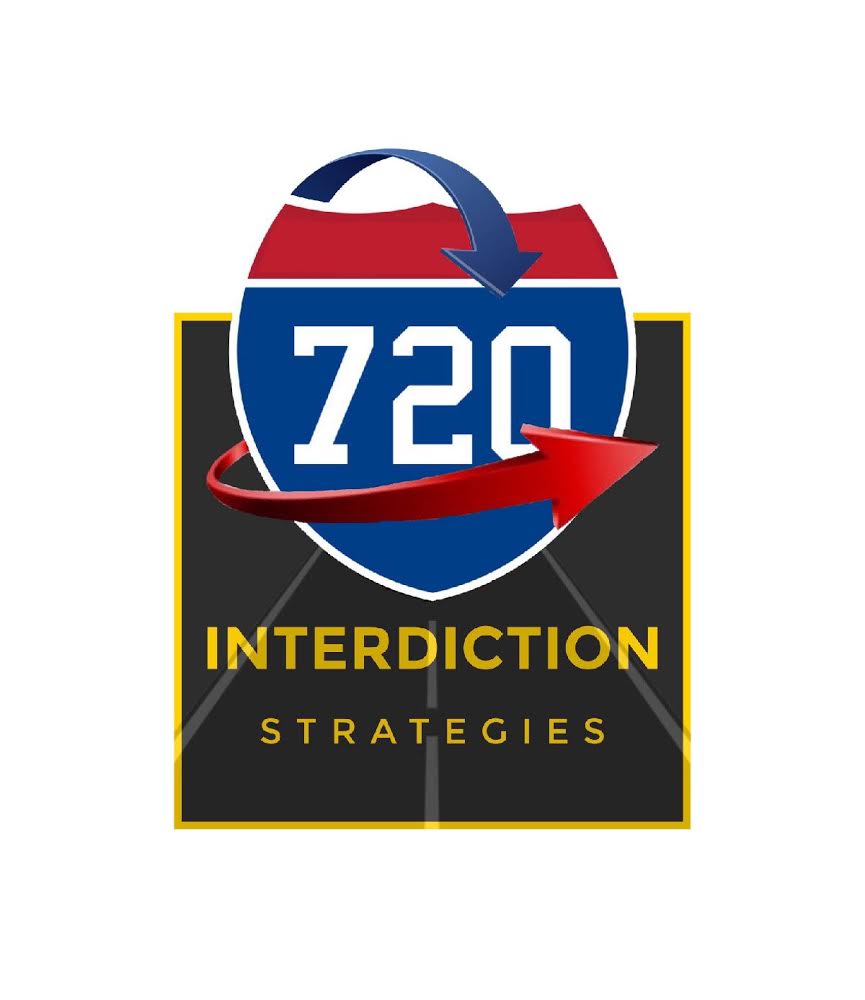 720 Interdiction Strategies was founded with a single goal; to provide an education in roadside behavior analysis and contraband concealment in a manner that places our student's needs as our only priority. 720 Interdiction Strategies is a program built and taught by a full-time criminal interdiction officer for officers wishing to sharpen the tip of their observation spear. At 720 Interdiction Strategies, we take a different approach to teaching; one that encourages our students to share ideas and experiences, so we can maximize our learning potential. Simply put, we teach to add value to your career by making you and your education the driving force of what we do.
This is not your typical interdiction class, it is designed to show officers right versus wrong as seen through the optic of a dash/body worn camera. As vehicles change and new case law is created, we here at 720 Interdiction Strategies promise to do the hard work of learning new search techniques to solve the barriers created by technology. We also promise to provide strategies for winning in court as you apply our techniques. Our values will never falter because we know what's at stake; you being successful so we can continue to interdict criminal activity and keep our Country free and safe from those that threaten her. God bless and Semper Fidelis.
Who should attend a 720 Interdiction Strategies Course?
An officer that values commitment
An officer that constantly seeks improvement
An officer that's motivated to learn
An officer that believes in proactively hunting down America's criminals
An officer that is not selfish and will pass on your successes
Can you
Imagine an interdiction course that is completely vetted from the instructor's own traffic stop videos and photos?
Imagine an interdiction course that does not waste your valuable training time, bragging or displaying trophy pictures?
Imagine an interdiction course that will teach you a step-by-step approach to understanding and finding compartments?
Imagine an interdiction course that will give you confidence to search those deep concealment we do not understand or feel comfortable searching?
Imagine an interdiction course that will define, explain and demonstrate roadside communication, so you can win in court?